Resources for Families
with Children
The State of Florida offers Florida children, infant through 18, health insurance through the Florida KidCare program. Enrollment is open year round. Florida KidCare is for children, not adults. To qualify for premium assistance, a child must:
Be uninsured (does not include Medicaid)
Meet income eligibility requirements
Be a U.S. citizen or qualified non-citizen
Not in a public institution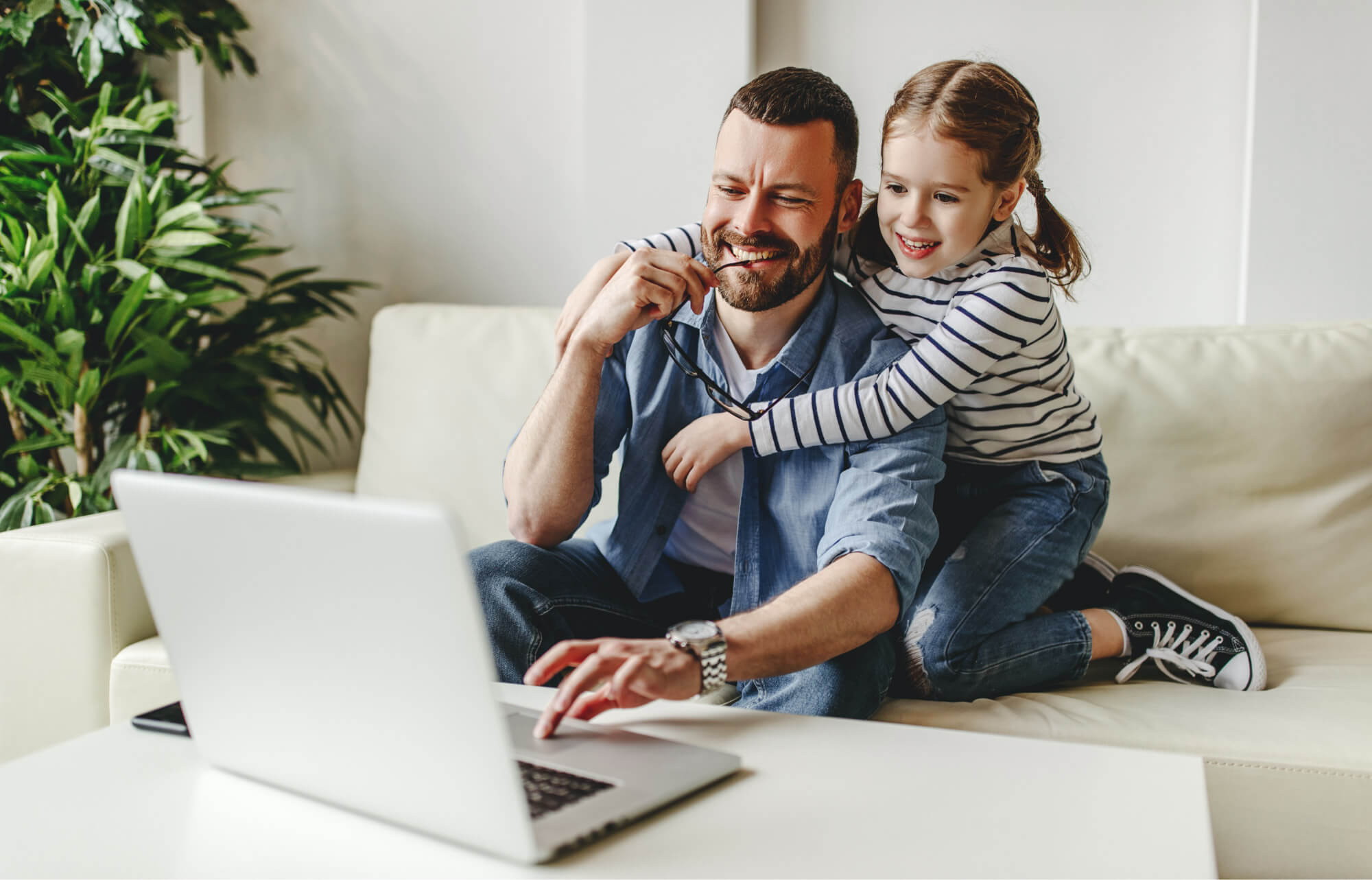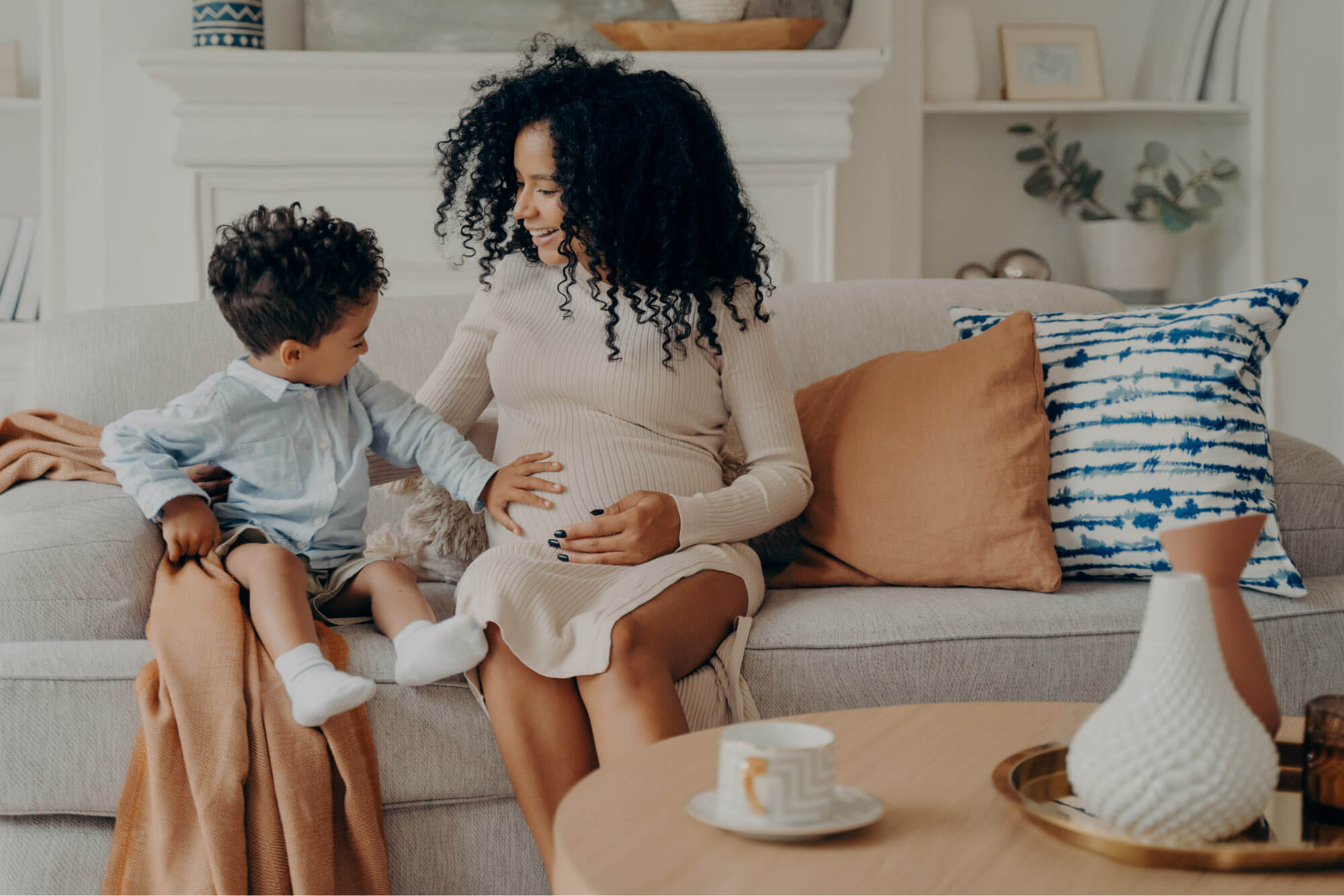 There is no charge for Medicaid for children
Monthly premiums depend on your household's size and income. Most families pay $15 or $20 a month. If you are required to pay more, Florida KidCare will let you know
You may have to pay small charges or co-payments for some services
A child who is a member of a federally recognized American Indian or Alaskan Native tribe may qualify for no-cost Florida KidCare coverage

Families who are not eligible for premium assistance may enroll into Florida KidCare (MediKids or Florida Healthy Kids only) at the "full-pay" premium rate.