We've Got answers for you
What is Health Insurance?
Health insurance is a contract between you and an insurance company. You buy a plan, and the company agrees to pay part of your medical costs when you get sick or hurt. Health coverage helps pay costs when you need care. No one plans to get sick or hurt, but most people need medical care at some point. Health coverage helps pay for these costs and protects you from very high expenses.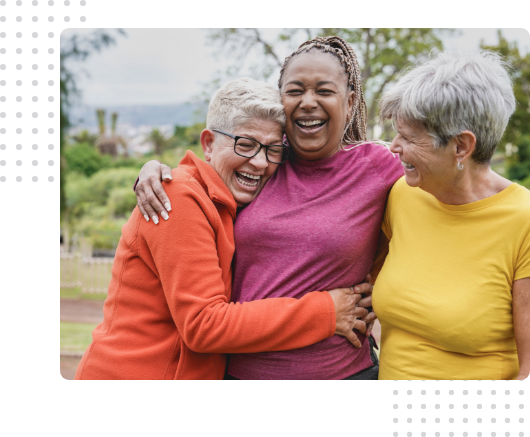 Health Coverage at Your Fingertips
The Health Insurance Marketplace offers a variety of health plans available under the Affordable Care Act. Your household size and income will help determine your eligibility and your monthly premium for health insurance. The Health Insurance Marketplaces (Marketplaces) can tell you if you qualify for low- or no-cost coverage available through Florida's Medicaid program. All private health insurance plans offered in the Marketplaces provide the same essential benefits. To apply or to learn more, visit www.HealthCare.gov. Covering Florida can help you enroll in Marketplaces coverage. Navigators are available throughout Florida for appointments to assist you in enrolling and to answer any questions you may have. To find a Navigator, enter your zip code on the "Get Covered Connector" below.
The Marketplace Application Shows What You Qualify For
Based on your income, see if you might save money on Marketplace premiums or qualify for Medicaid. By completing a Marketplace application, you'll be able to view exact plan costs.
Private Insurance Plans
You can learn if you qualify for lower costs based on your household size and income. If you don't qualify for lower costs, you can still use the Marketplace to buy insurance. Plans cover essential health benefits, pre-existing conditions, and preventive care.
Medicaid
This program covers millions of families with limited income, disabilities, and other circumstances. If it looks like you qualify, the Marketplaces will provide information with your state Medicaid agency and you will receive information from them.