Covering Florida Navigators provide unbiased outreach and enrollment services free of charge to anyone looking to enroll for health care coverage in the Federal Health Insurance Marketplace. We assist consumers with in-person, telephone, and virtual online enrollment service and provide public education and outreach activities at locations throughout the state. Navigators are trained to help consumers, small businesses, and their employees as they look for health coverage options, including finding and comparing plans, completing eligibility, and finalizing enrollment forms.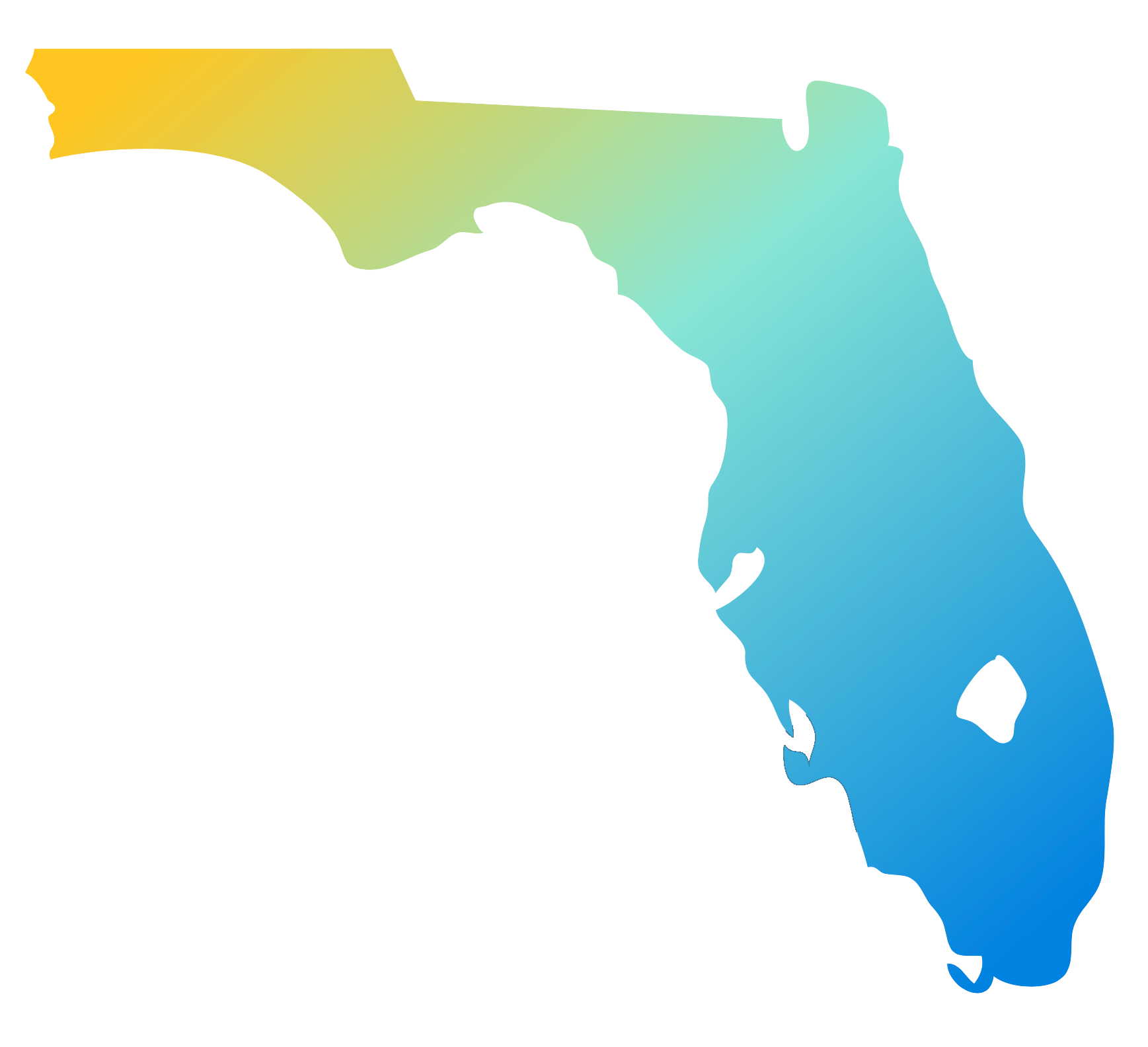 Covering all 67 counties
We provide assistance in all of Florida, offering confidential one-on-one customer service, phone assistance, and virtual appointments.
HEALTH PLANNING COUNCIL OF NE FL
PRIMARY CARE ACCESS NETWORK
FAMILY HEALTHCARE FOUNDATION
HEALTH PLANNING COUNCIL OF SW FL
About Florida Covering Kids & Families
Florida Covering Kids & Families (FL-CKF) is the lead entity for a Cooperative Agreement with U.S. Department of Health and Human Services (HHS) to provide Navigator services throughout Florida. FL-CKF is a community and consumer-focused non-profit initiative of The Lawton and Rhea Chiles Center for Healthy Mothers and Babies, based in the College of Public Health at the University of South Florida. Our consortium of partners focus largely on advocating for and increasing access to care and services, via enrollment, for all individuals in the state. FL-CKF is frequently called upon as an expert in health coverage and health literacy for its ability to reach out to diverse audiences and educate consumers about health coverage and utilization including those under the Affordable Care Act (ACA), Children's Health Insurance Program (CHIP), and Medicaid. Since its inception, FL-CKF has produced enrollment assistance toolkits, online fact sheets, policy briefs, blogs, and articles, as well as conducted webinars and in-person educational trainings on health care coverage in Medicaid, CHIP, and the ACA.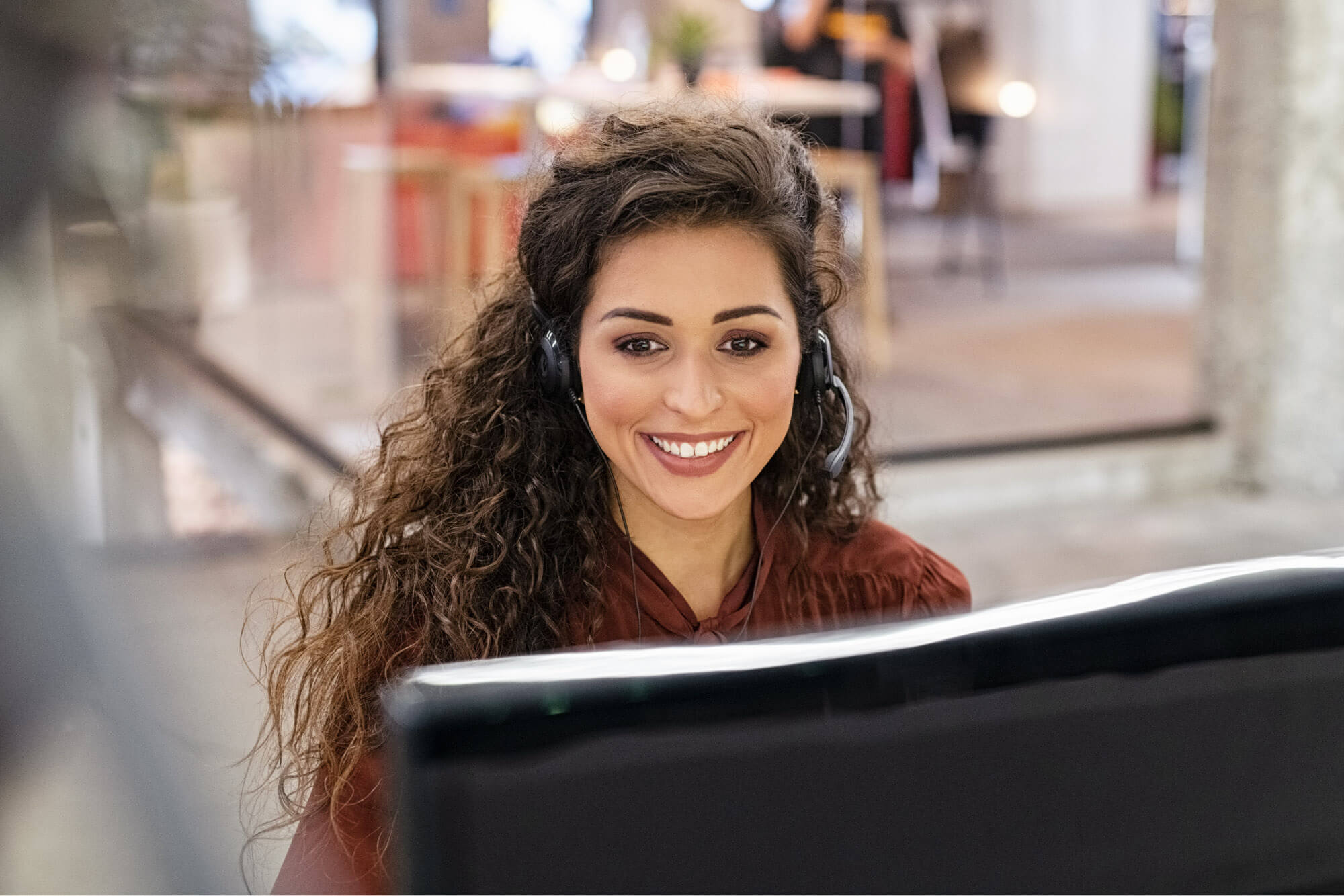 We're Committed to
Getting You Coverage
Our Navigators are experienced and eager to help
We're federally funded, meaning our services are free
We work to get you coverage and help you stay enrolled
3 Easy Steps to Finding Affordable Coverage

Contact a Navigator
Contact us by phone or online to meet with a Marketplace Navigator.


Compare Coverage
Meet with the Marketplace Navigator to compare coverage options.


Enroll in a Health Plan
Choose a health plan perfect for you and complete enrollment.

Discover Why Clients
Love Working With Us
"I can't say enough about how helpful using a Healthcare Navigator has been. They are familiar with ALL available policies and help you find the right fit, making it easy and more affordable. After years of bad advice from advisors (sales people) at my insurance company, I got unbiased help on selecting the right plan and ended up with better coverage and saving more than $100 per month."

Start Getting Healthy Today
Let's Work Together to Find
Affordable Coverage
Covering Florida has the mission of finding affordable health insurance options for Florida residents.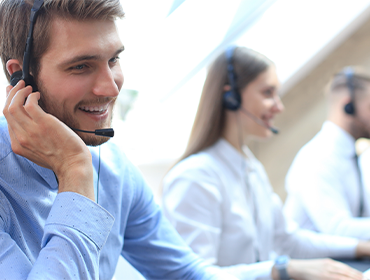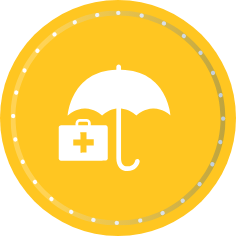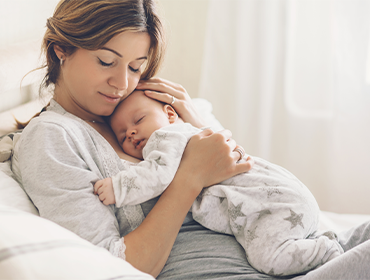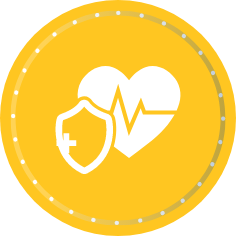 Helped Millions
Get Coverage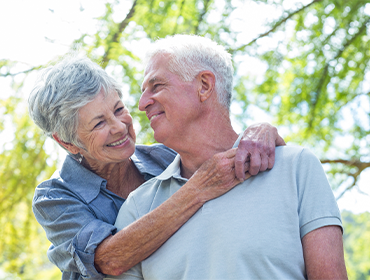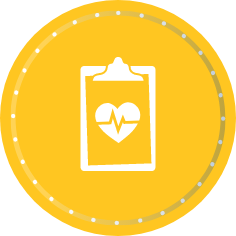 Invaluable Services
at No Cost