Meet the USF Covering Florida Navigator Team
Florida Covering Kids & Families at the University of South Florida partners with multiple agencies across the state, collectively referred to as the Covering Florida consortium, to provide Navigator services at no charge to consumers.
Our trained and certified Navigators provide outreach and enrollment services to any Floridian looking to enroll in health care coverage in the Federal Health Insurance Marketplace. We pride ourselves on being a multifaceted team who understands the urgent needs of our consumers and are dedicated to conducting activities geared toward the consumer population. Our multi-lingual Navigator team has extensive experience working with diverse populations. We focus largely on advocating for and increasing access to care and services for individuals with limited English proficiency, individuals with disabilities, underserved populations in the current private health insurance market, and vulnerable populations. We are driven by the goal to find everyone affordable and comprehensive healthcare coverage.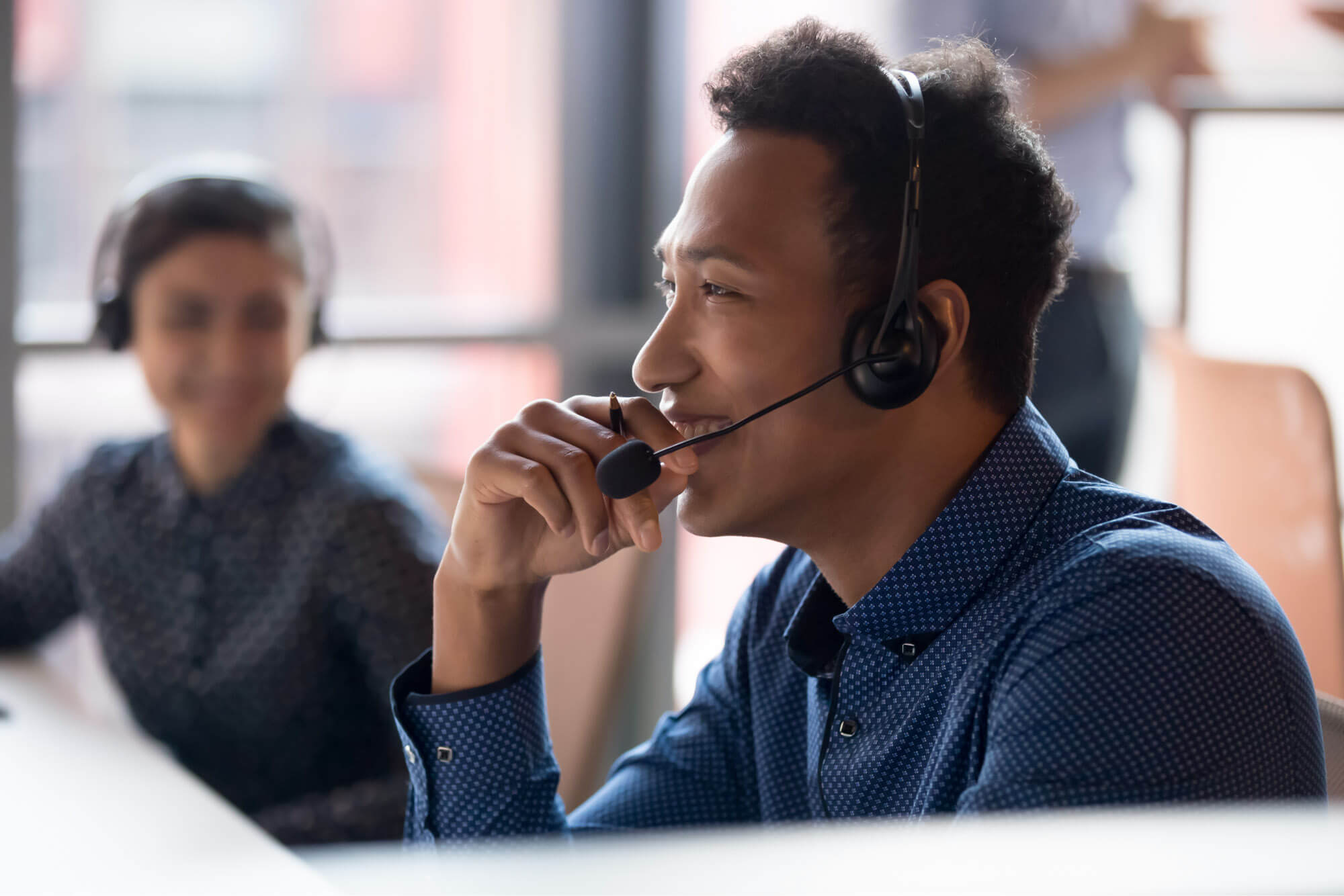 Making an impactful difference
Why We're Nationally Recognized
We provide high-quality service to the community
Lead the country in the number of covered consumers
Provide solutions due to acute needs related to the pandemic
Meet Covering
Florida's Director
Ms. Ray has received seven federal grants from the Centers for Medicare & Medicaid Services to enroll children into health coverage through CHIP and Medicaid. More recently, Ms. Ray has received ten awards from The Department of Health and Human Services for providing Navigators throughout the state of Florida that educate and enroll consumers into the Federal Health Insurance Marketplace.
Read More
Ms. Ray currently oversees the largest federally funded HHS Navigator grant in the country. In addition, Ms. Ray manages: a statewide community outreach and enrollment effort that serves active duty military and veteran families who are in need of health coverage; CHIP and Medicaid enrollment assistance training to community partners ; and coalition building and strategic outreach planning with individual communities. Ms. Ray has been recognized throughout her career for her accomplishments. She was a recipient of a National Education in Children's Health Outreach and Enrollment (ECHOE) Honor from HHS, a Healthy Hero Award from the Amerigroup Foundation for education and communication coordination with the community partners during the Florida KidCare open enrollment period, as well a Tampa Bay Business Journal's Health Care Community Outreach award for working with families to help them gain health care coverage for their children through Medicaid and CHIP. Ms. Ray earned a Master's Degree in Mass Communication from the University of South Florida and B.A. from Florida State University in Creative Writing and is completing a Doctorate in Public Health Practice. Ms. Ray is the proud mother of two children: Noah and Hannah.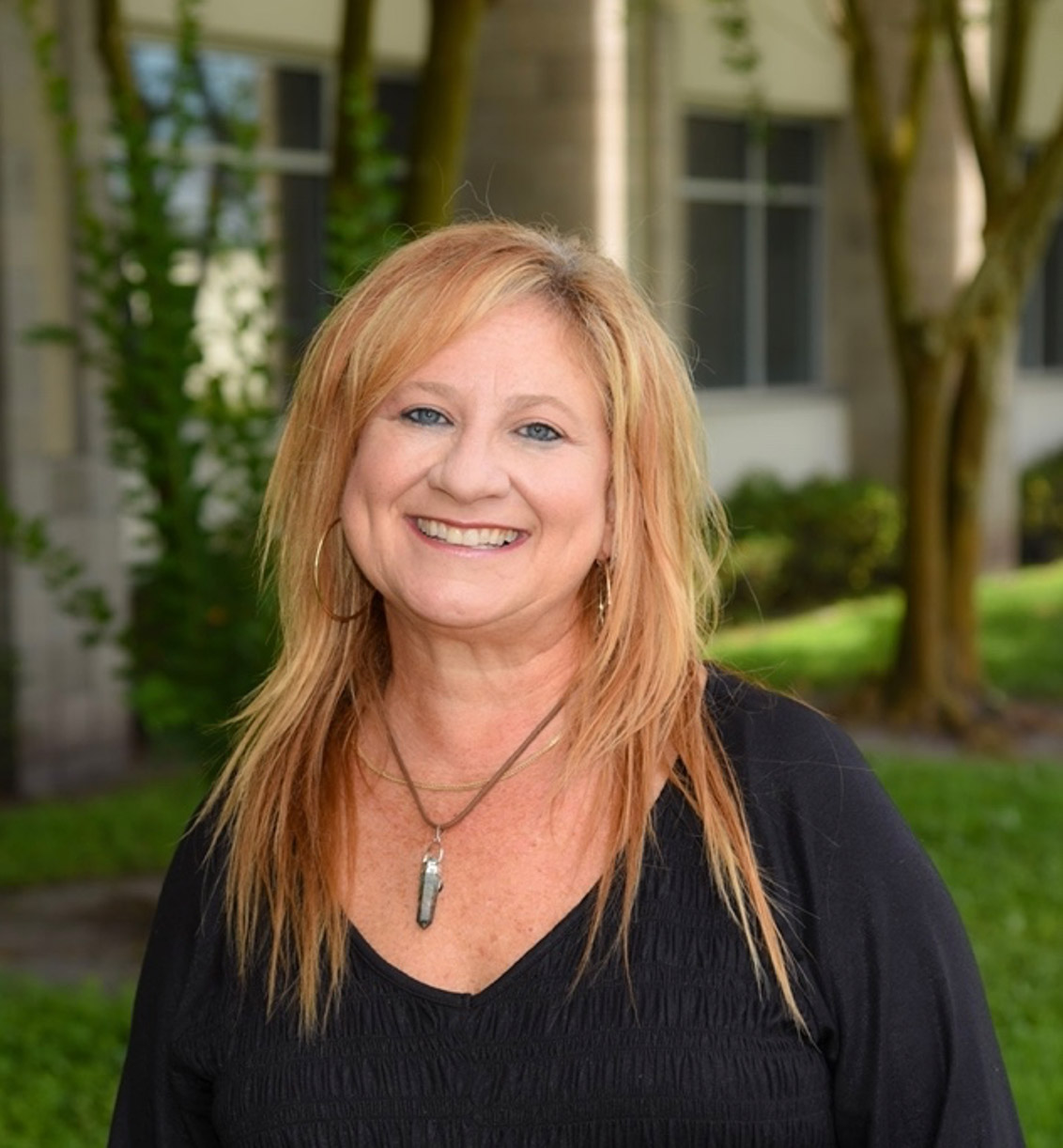 Jodi Ray
Director & Principal Investigator
Our team works effortlessly to provide free and quality services to Floridians when it comes to education and outreach activities, as well as all steps of the Federal Marketplace Application. We hope to meet you personally through our outreach program and educational activities we initiate throughout the community. If you have any questions on how we can serve your organization, business, or family, please don't hesitate to reach out. We are here to help!
Principal Investigator & Director
Research Support
Specialist & Navigator
Military Veteran Outreach
Coordinator & Navigator
Evaluation Coordinator &
Navigator
Program Manager &
Navigator
LEP Outreach Coordinator
& Navigator
Evaluation Coordinator &
Navigator
Outreach Coordinator
& Navigator
Outreach Coordinator
& Navigator
Outreach Coordinator
& Navigator
LEP Outreach Coordinator
& Navigator
Navigator Program
Manager & Navigator
Outreach Coordinator
& Navigator