Certified Navigator Assistance
Health Coverage
Enrollment
We can help you navigate through the enrollment process by discussing your health needs and eligibility, initiating a Marketplace application, enrolling in a plan, and showing you how to use your plan.
Start Getting Healthy Today
Let's Work Together to Find
Affordable Coverage
We can help you find an affordable health insurance plan that fits your budget and healthcare needs.
Get to Know
Covering Florida
Our Navigators provide outreach and enrollment services free of charge to anyone looking to enroll for health care coverage in the Federal Health Insurance Marketplace.
Serving All of Florida's 67 Counties
Confidential One-on-One Customer Service
Eligibility and Enrollment Form Assistance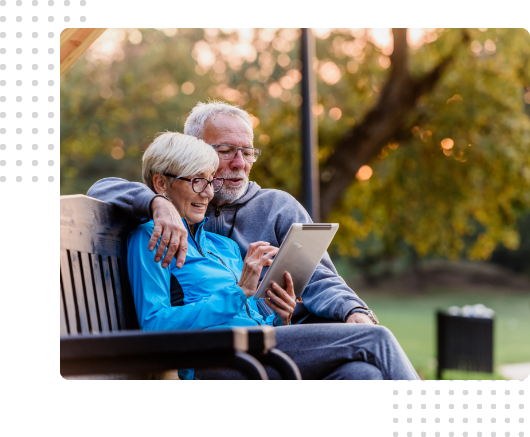 We offer free assistance
to help you get covered.
Our team of Marketplace Navigators is certified to help your family find the exact coverage you need.
Celebrating 10 Years Serving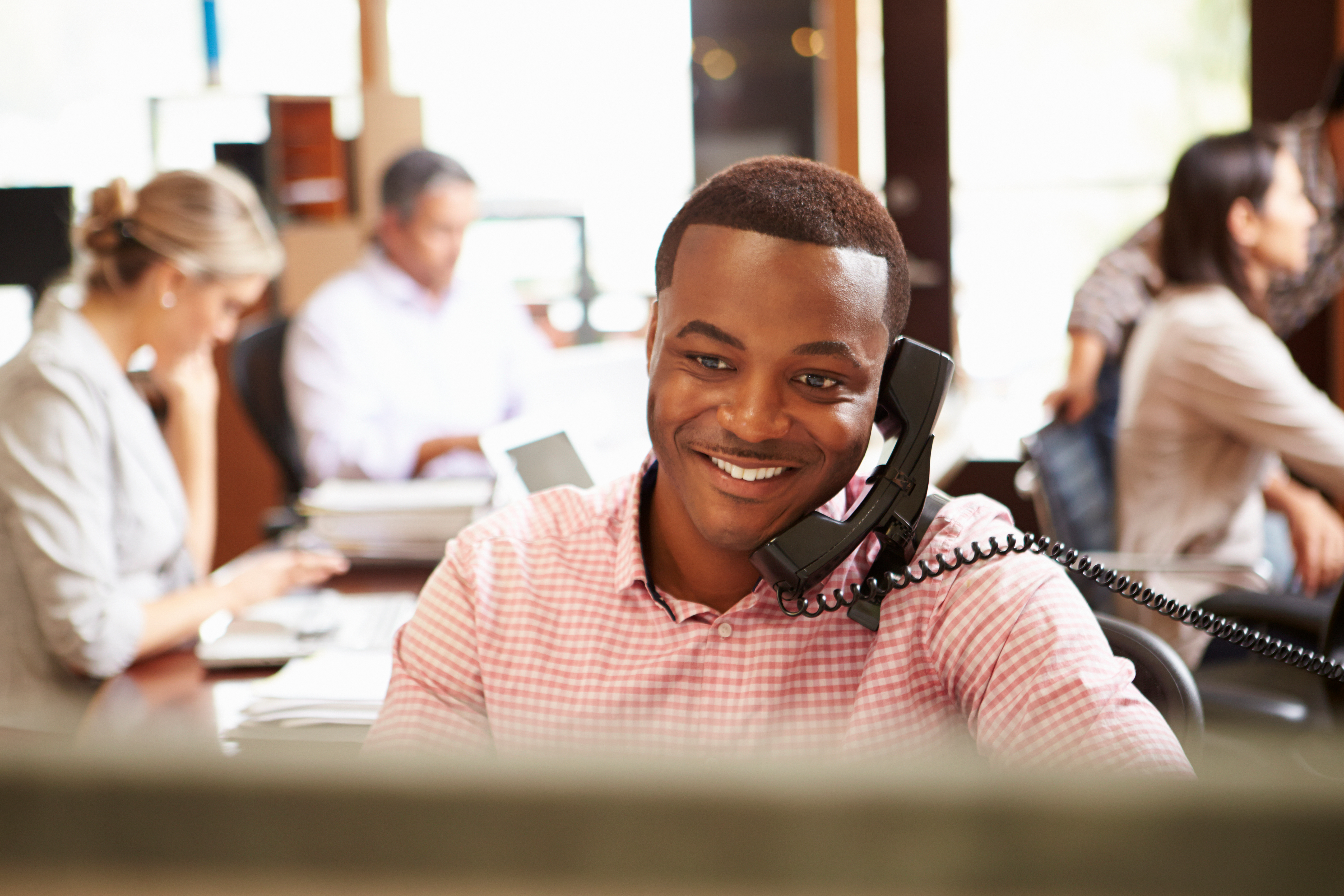 3 Easy Steps to Finding Affordable Coverage

Contact a Navigator
Contact us by phone or online to meet with a Marketplace Navigator.


Compare Coverage
Meet with the Marketplace Navigator to compare coverage options.


Enroll in a Health Plan
Choose a health plan perfect for you and complete enrollment.

Discover Why Clients
Love Working With Us
"I have had the best experience working with Covering Florida. The navigator who helped me was incredibly kind and knowledgeable. When my job changed and I had to find new health insurance, finding this program was such a blessing. You never want to find yourself uninsured!"

New Special Enrollment Period (2022)
You May Qualify for a Special Enrollment
The new special enrollment period allows for even more people to be eligible for year-round Healthcare Marketplace enrollment.
Special Enrollment: Jan. 15—Oct. 31 | Open Enrollment: Nov. 1–Jan. 15
We Offer Assistance in Español, Kreyòl, Português, and More
Our team of multilingual Navigators are committed to helping everyone get coverage and stay enrolled which is why our services are provided to meet all language and literacy needs. We're always here when you need us.